Archive for December, 2011:
Posted on December 5, 2011
Sweet Krissy is trying to look innocent by wearing her pretty hair in
pigtails
but it's not going to work; she's just too naughty and has too much fun showing off her
sexy body
. There are some really great shots of her from front and behind in this set. Now you just have to decide which view you like best!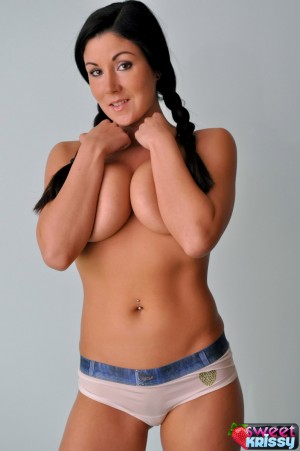 Click Here For More Pictures